suzzi
nordic food & coffee
46 rue des Trois-Conils
33000 BORDEAUX
Mon – Tue  Closed
Wed – Sat  9 am – 7 pm
Sun  10 am – 6 pm
48 Rue des Trois Conils
33000 BORDEAUX
Mon – Tue  Closed
Wed – Sat  9 am – 7 pm
Sun  10 am – 6 pm
Get to know
our swedish specialties
Suzzi cares a lot about food, coffee and service. You'll find different dishes/must-try on the menu but let's say that the main ones are our cinnamon rolls (our signature), our smörgås (delicious open sandwiches) and raggmunk (swedish potato pancakes). Everything we serve is homemade, with lots of love & with fresh and seasonal products as much as we can.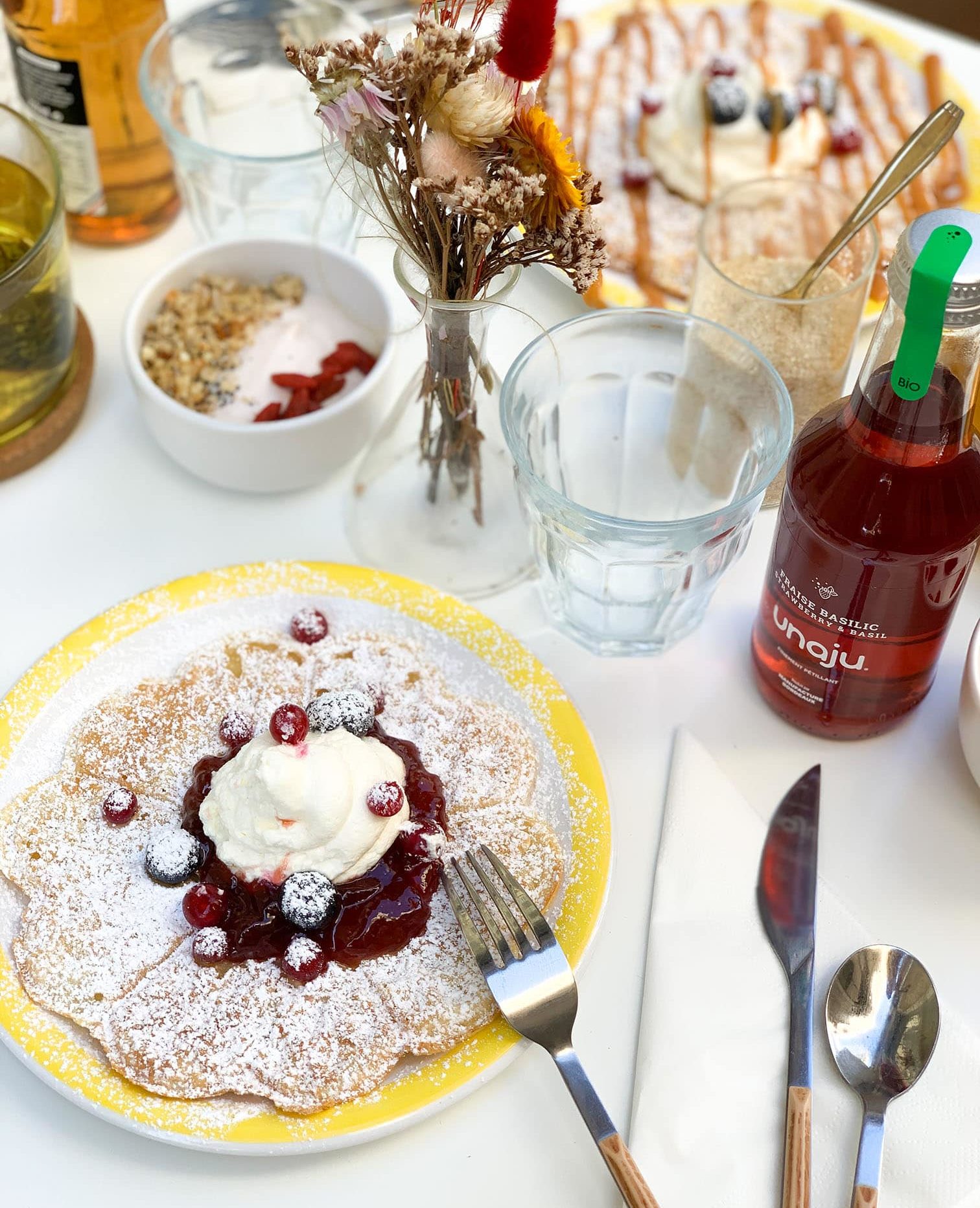 Our food is
100% made
with love!
All our preparations are made at Suzzi from fresh products and we work with local and/or organic products as much as we can.
Join the Suzzi Community !
Discover behind the scenes and our new products in preview! 🙂